Candy Is Just The Start
Bridging the gap between generations through a shared love for sweet treats & memories!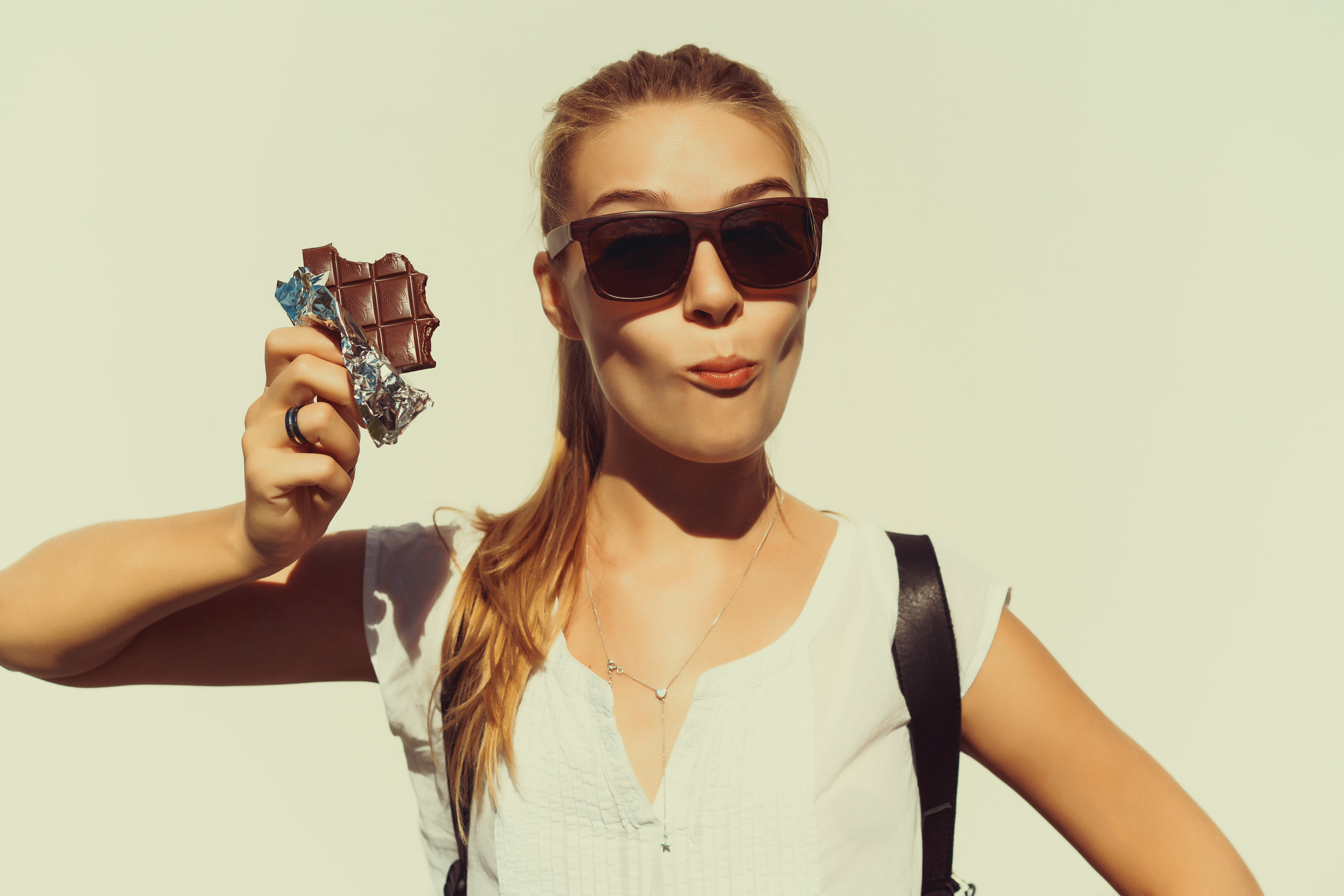 Bulk Candy
Our specialty; Over 125+ different varieties of Candy bulk & packaged! Get all of your favorite candies (new & nostalgic) from our old-fashioned penny jars. We have classic confections such as Wax Bottles, Necco Wafers, Candy Buttons etc., to all-new creations like our Fortnite Gamer Grub, Hershey's Gold Bar, Incredibles 2 Pop Ups etc.
Gourmet Chocolate
A selection of carefully crafted gourmet chocolates, treats, and sweets. Fan favorites are our Cashew Buttercrunch, Sea Salt Caramels, Non Pareils, Chocolate Covered Pretzels and so much more! Perfect for a gift, party, or just a snack. Let us help you create a box of gourmet treats & chocolates, all chosen by you!
French Macarons
Hand made in NYC, Gluten, Preservative, & Transfat Free, and Kosher Certified (Dairy & Parve). What's not to love? We are the only authorized Macaron Cafe NYC distributor on east LI! These soft, light, aesthetically pleasing french pastries are a pure delight. A delicious & crowd pleasing option for wedding & party favors, gifts, dessert, pairing with tea, and so much more.
Fudge
Fudge, in more flavors than you can imagine! Regularly regarded for it's accurate, creamy, non-overbearing flavor. Our fudge is made locally and is always fresh. We also carry Reduced Sugar Fudge based on availablility. We offer free samples of any & every flavor anytime we're open, so visit us and try some fudge for free!
What's our story?
Founder, Miguel Vergara, took a stroll through the Shoppes At East Wind & stumbled upon the perfect setting for our candy shoppe! Miguel is a local resident who's resume includes serving in the Army National Guard & retiring as an NYPD Detective after 20 years. Alongside his family, Miguel built the incredible candy shoppe we have today!
Whether rekindling stories from our nostalgic candy & decor or creating brand new memories with the little ones of today, we're humbled to be a part of it all. We guarantee that everyone who walks through our doors will leave with a bigger smile than they had walking in alongside an experience to remember.